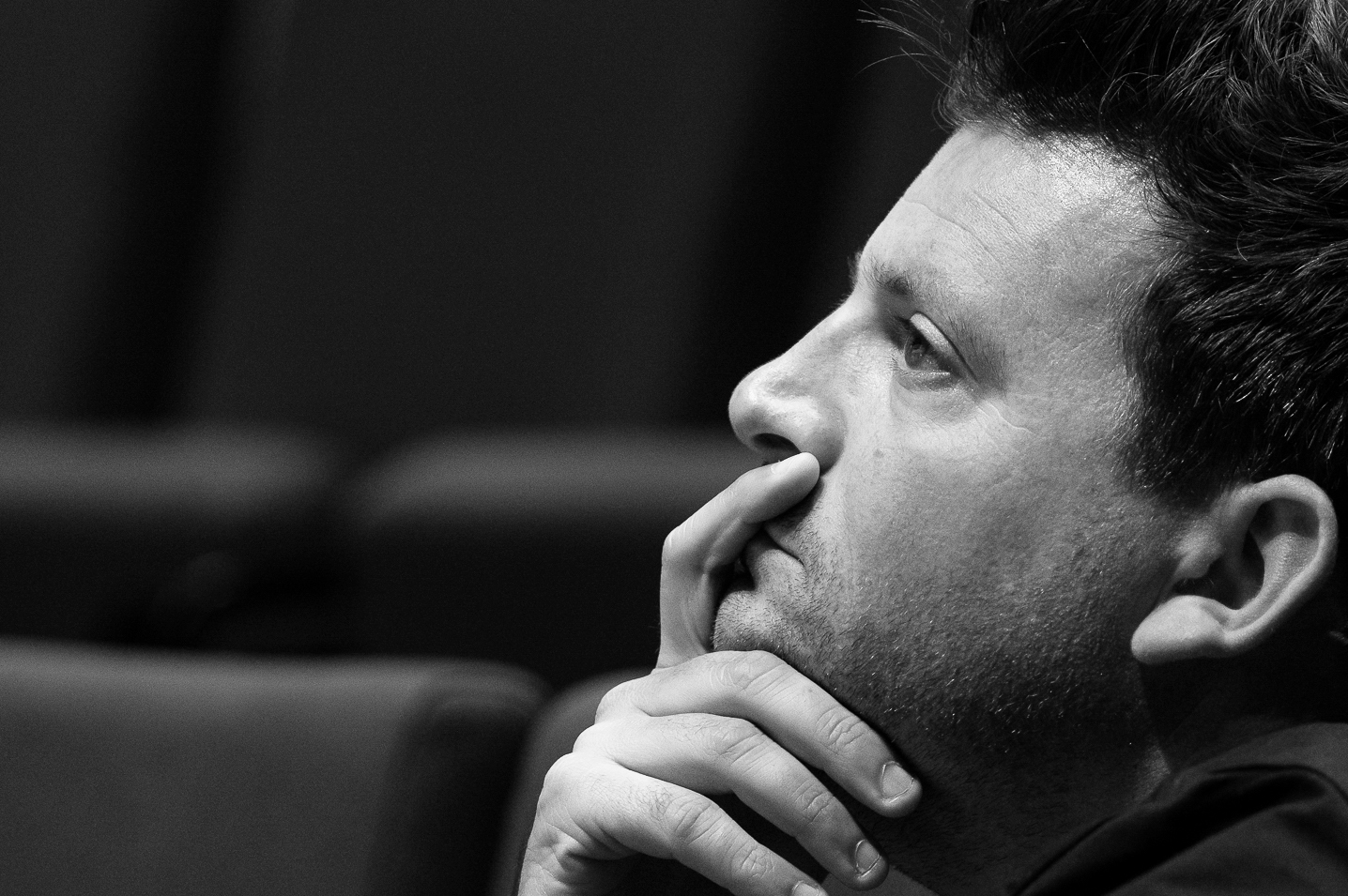 Digital - Gaming
- Technology -
Recruiting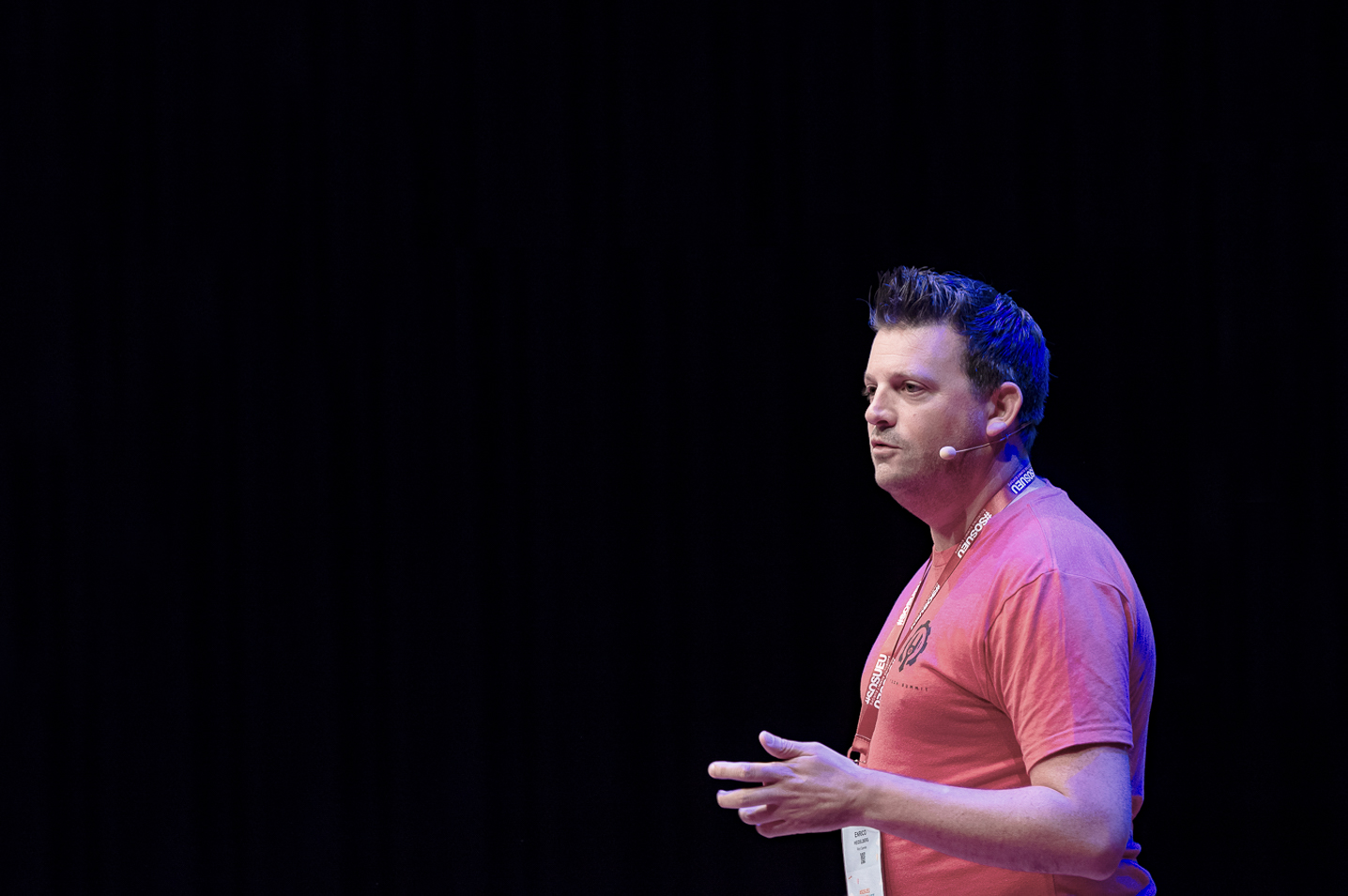 Impact over title -
Always
IMPACT OVER TITLE, ALWAYS
Recruiter, Sourcer, Talent Acquisition, Recruitment Manager, Trainer, Coach
I'm a Dutch freelance recruiter, sourcer and talent acquisition specialist. Infected by this incredible profession since 2002. I help you find great talented people: in places and via media you wouldn't yet think of, position you as a great employer to work for, and seduce them to leave their current jobs and work for you.
I have a track record in hands-on sourcing and hunting candidates on all levels, with a focus on Digital – Technology – Gaming. From hands-on Engineers to VP and C-level. I have also managed recruitment teams up to 17 FTE and strongly believe in a facilitating, humble leadership style.
Strong experience working in an international (EMEA, US, APAC) setting and finding that special talent, wherever they are.
💥 𝗜𝗠𝗣𝗔𝗖𝗧 𝗢𝗩𝗘𝗥 𝗧𝗜𝗧𝗟𝗘 💥
Managing teams or being an individual contributor, it's impact over title, always.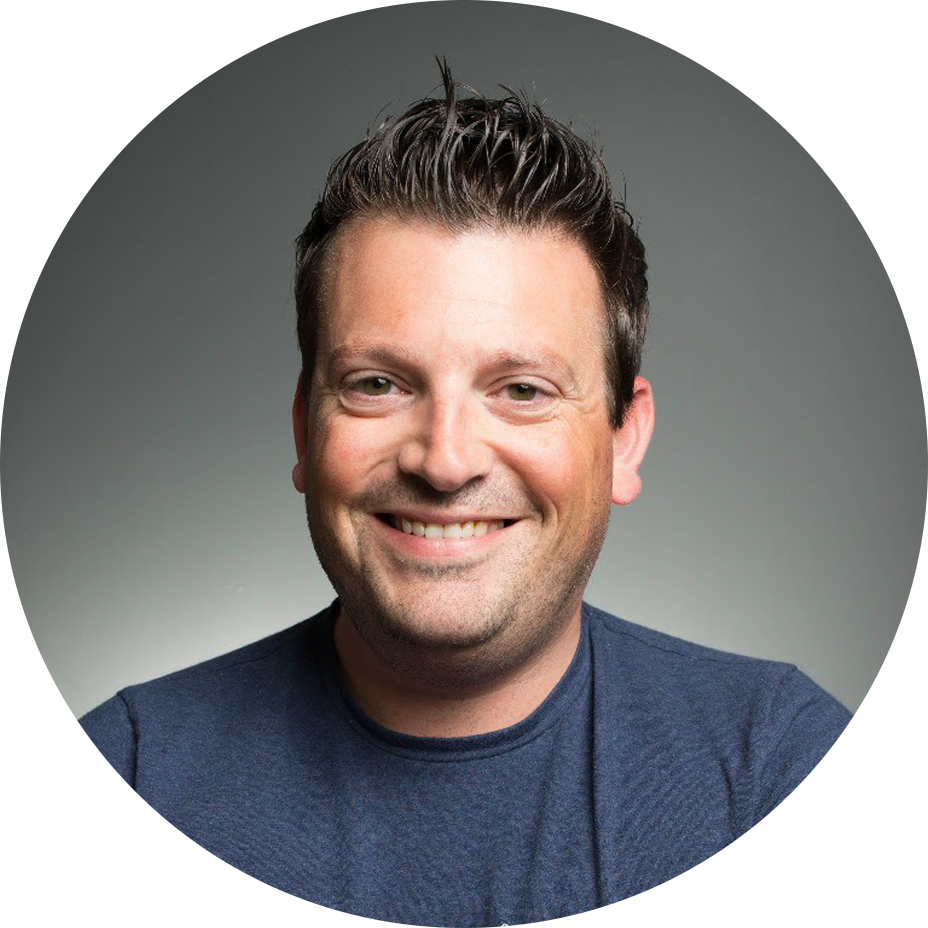 "Give me six hours to chop down a tree and I will spend the first four sharpening the axe" –
Abraham Lincoln